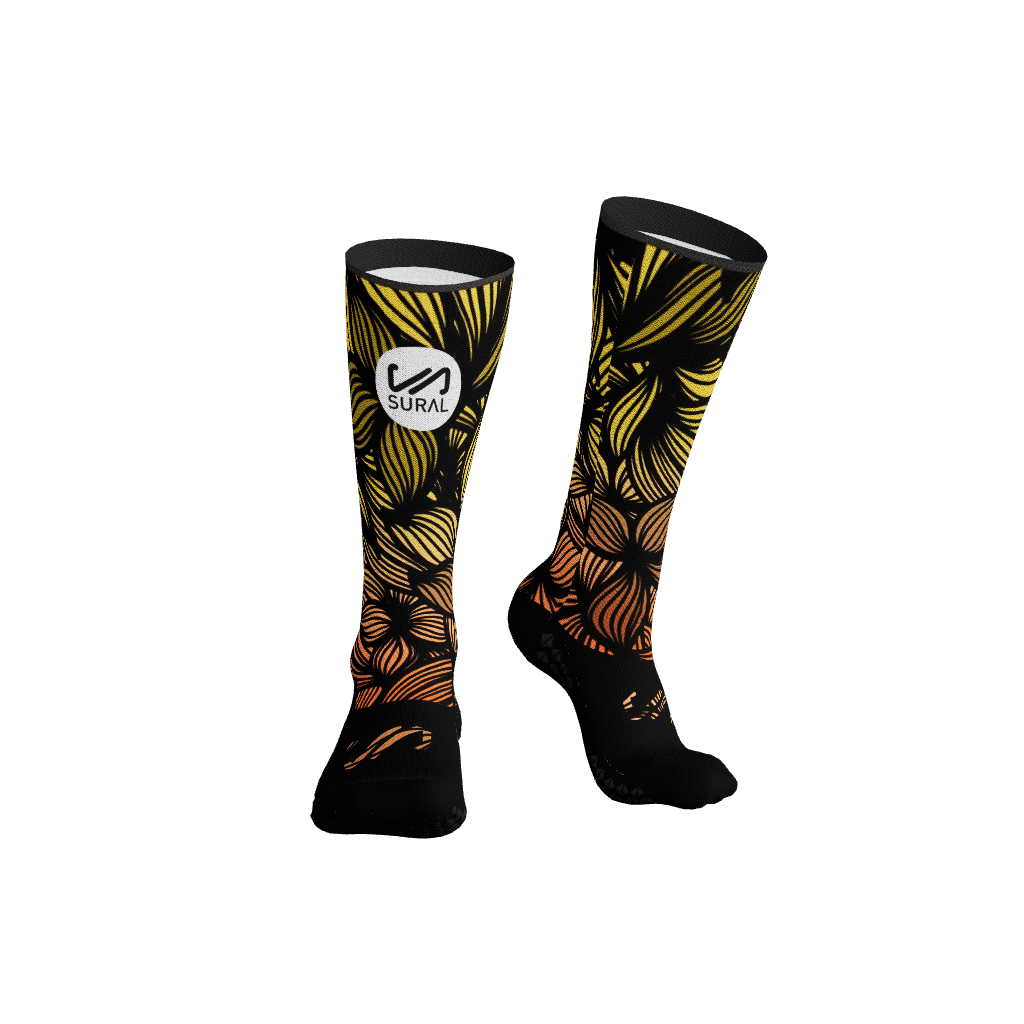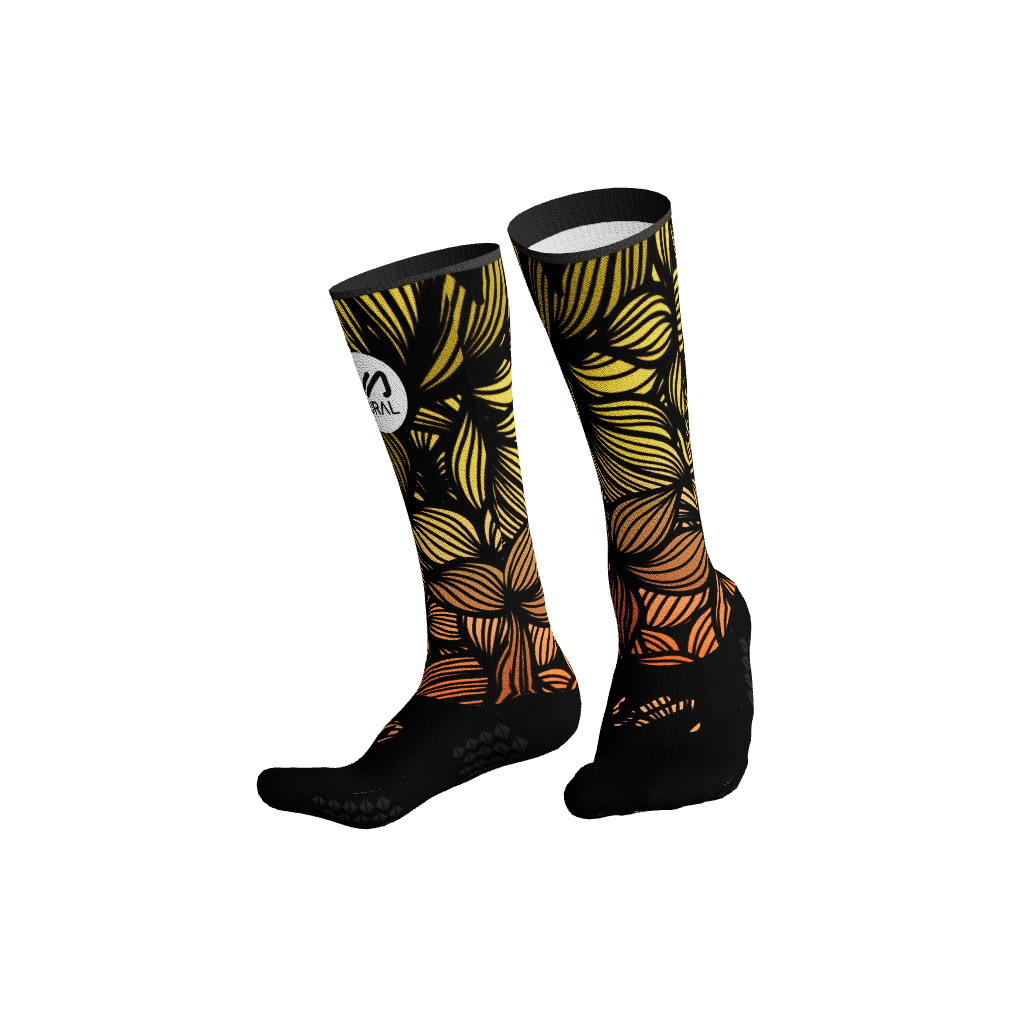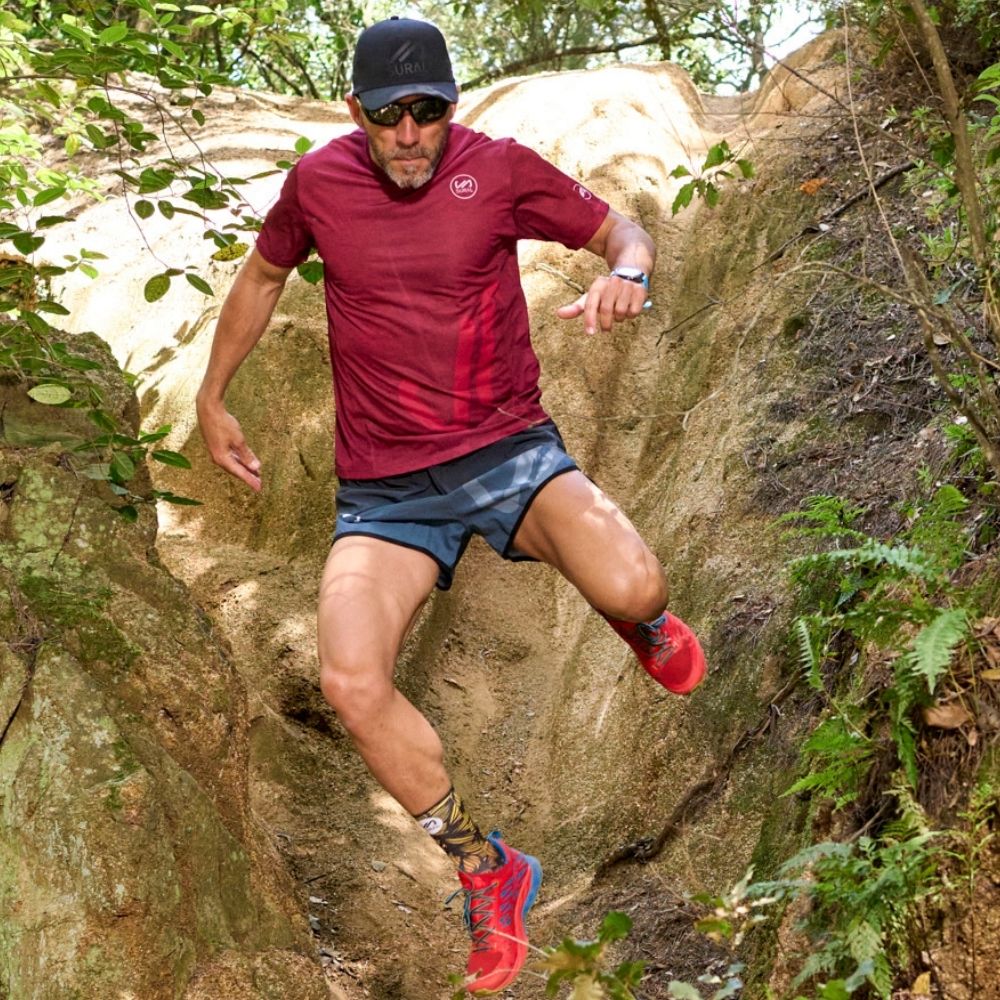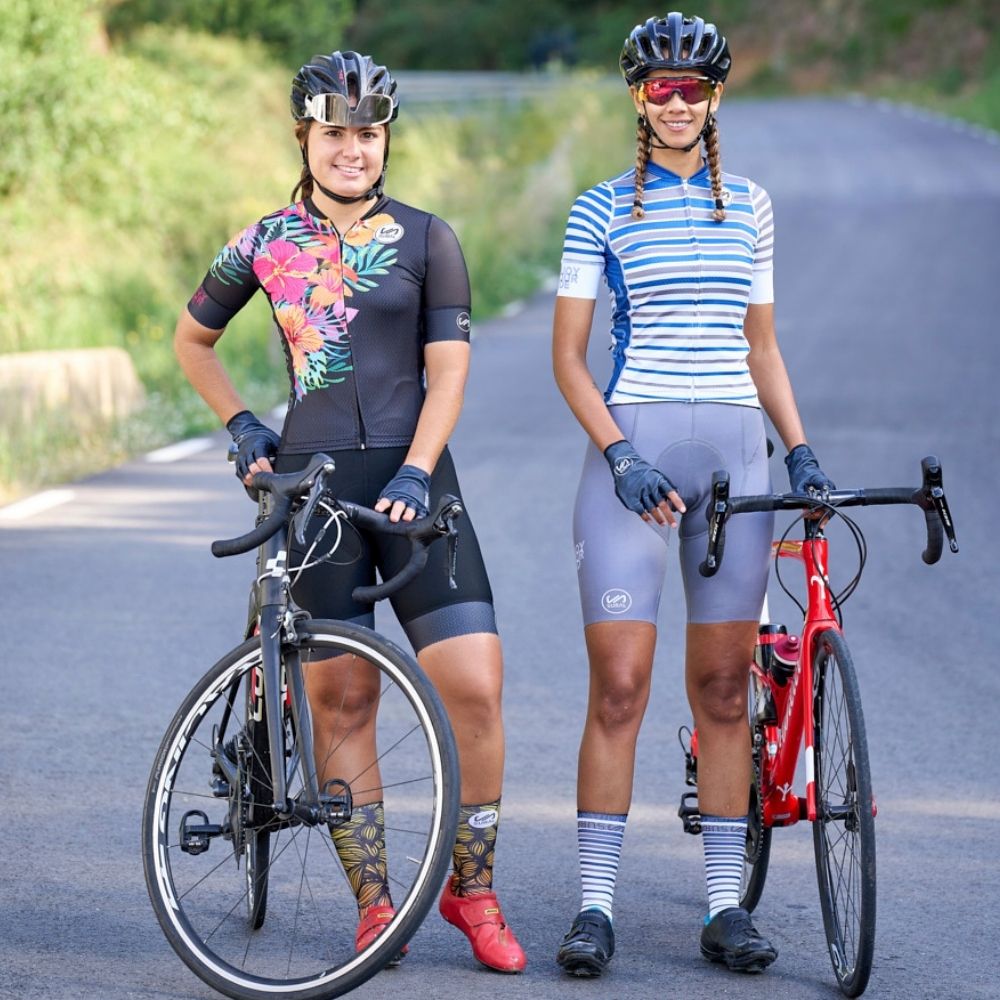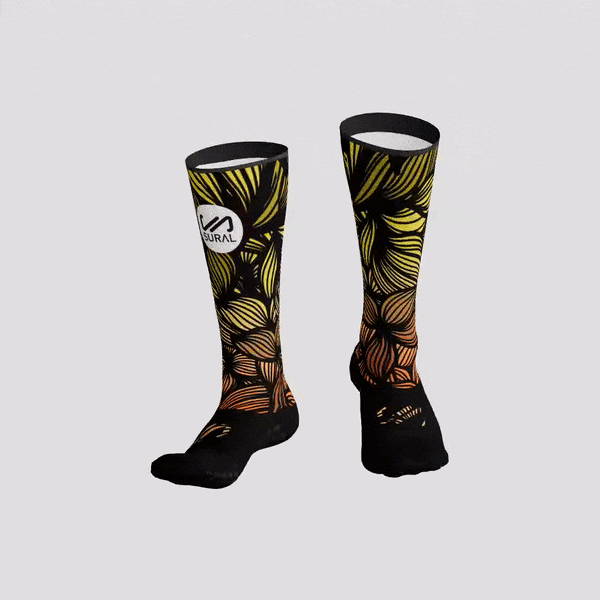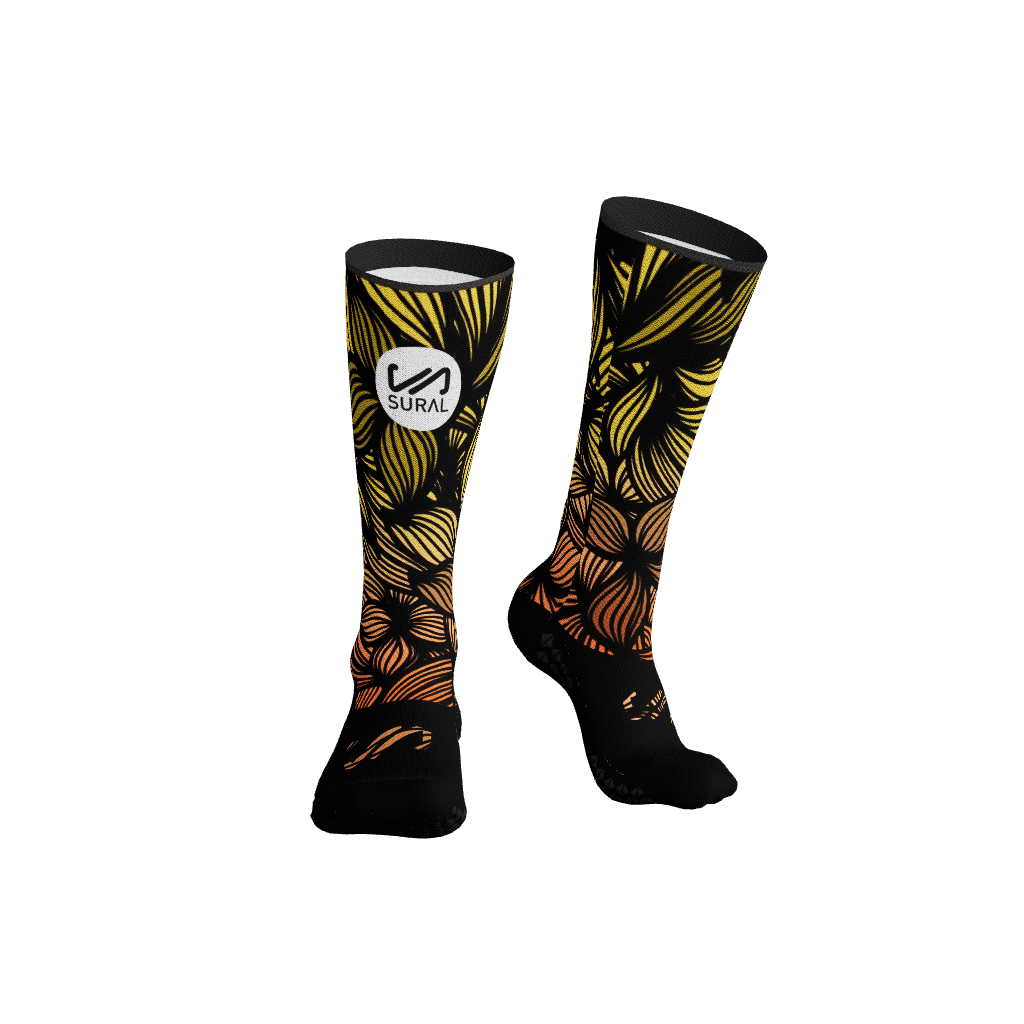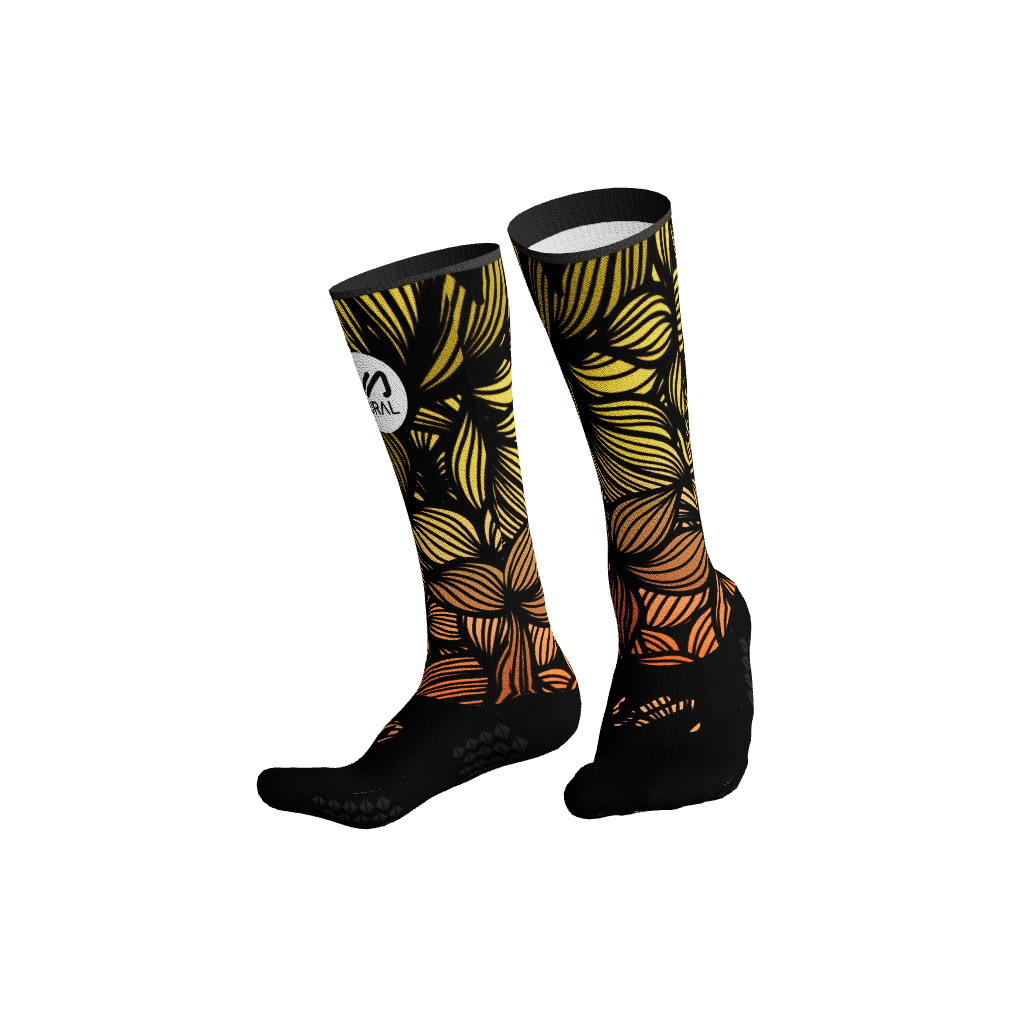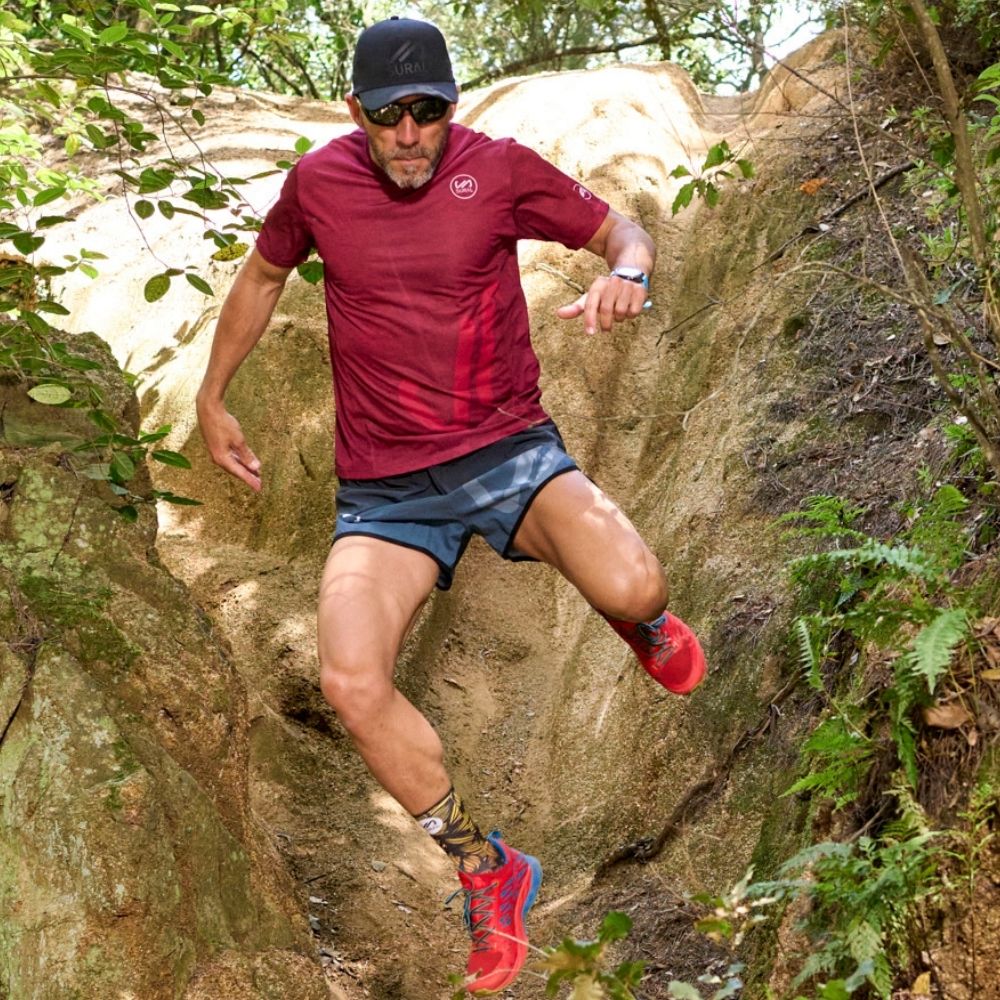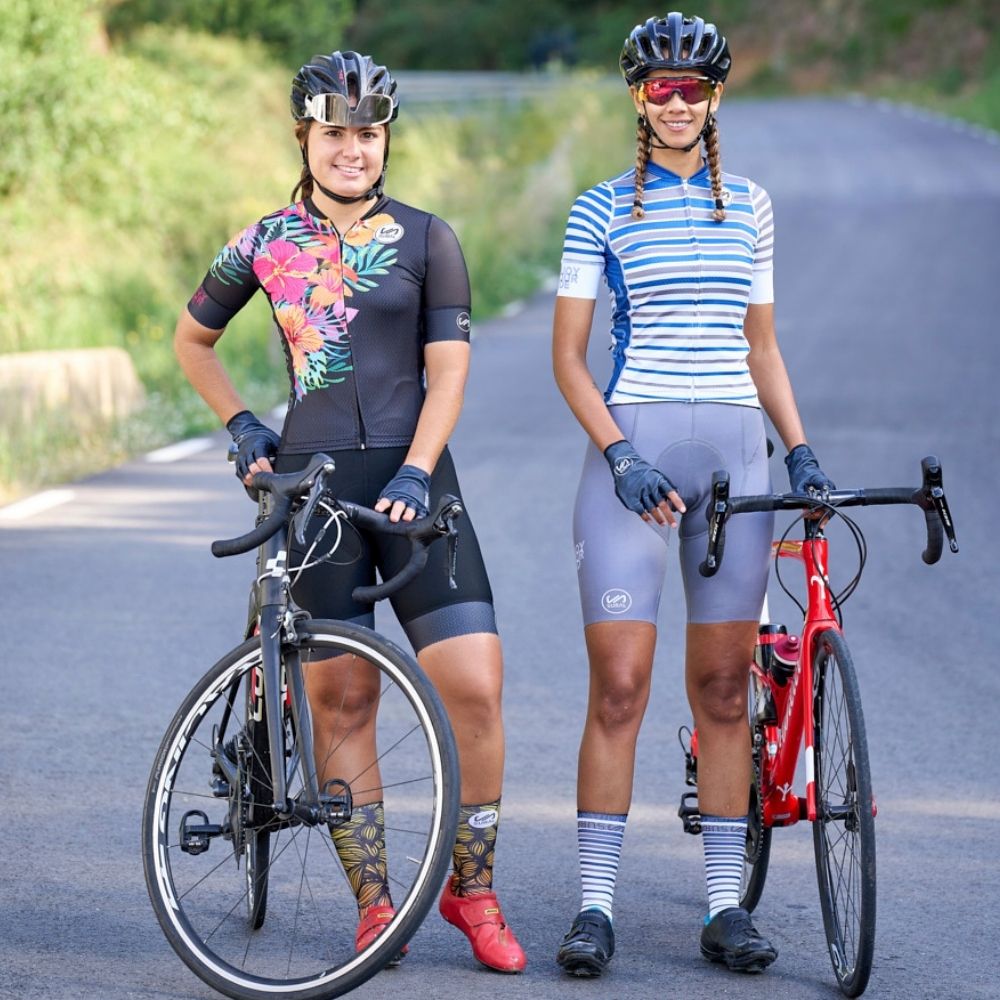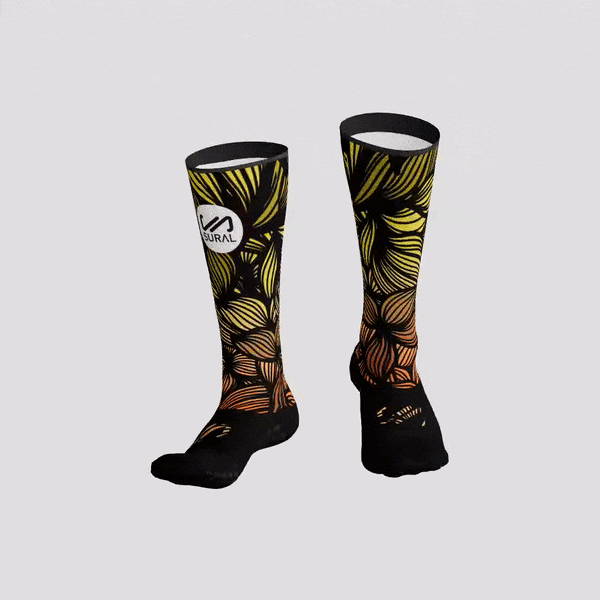 High Sublimated Technical Sock FLOWERS SERIES
Mid-calf sublimate socks, prepared and designed for long distance. With reinforcements in the front, in the zone of the coves on the bike shoes, for greater effectiveness and comfort. Perfect support of the plantar arch, for greater comfort and to avoid the movement of the sock, completely avoiding chafing and blisters.
2
    Personalizar en 3D
---
Gender: Man, Woman, Unisex

---
30 days warrantie

15 days returns

Shipments: 1-2 Days
ACTIVE RECOVERY

DRYING AREA SOFT AIR

FINGER PROTECTOR

ISOS ARCH TOTAL SUPPORT

ISOS ARCH TOTAL SUPPORT

ISOS ACTIVE PROTECTION

PROTECTION OF THE FINGER AREA

SOFT AIR PLUS

TENDON PROTECTOR

X BONE PROTECTION
TECHNOLOGIES
The strategic placement of the grilles on the instep, for greater breathability. The Isos at the bottom of the sole give you all the cushioning and grip you need. The protection on the Achilles tendon and inside the ankle will give you security and the fabulous SOFT AIR fiber, helps to evacuate all the sweat to maintain the temperature (thermoregulator) and avoid bad odors (antibacterial). SUITABLE for all kinds of disciplines. Welcome to the sock of the new era. Consult all the technologies on the ISOS TECHNOLOGIES.

TISSUES
Made with the fabulous Soft Air® fiber, thanks to its great ability to wick away sweat, keep your feet dry and without friction and without the annoying blisters. In addition, being a thermoregulating fiber, it keeps our temperature constant. And its antibacterial capabilities prevent odors by not letting bacteria grow. Ideal to avoid injuries suffered in different sports due to impacts and muscle cooling.

The design is not at odds with being the perfect complement in situations of high muscular load and over long distances. Its elasticity and its great ability to wick away sweat, keeping us dry. You will avoid the inconvenience that comes with these long sessions.
WEIGHT
42-46 
g
WEATHER CONDITIONS
Heat - Sun  | Cold - Wind
PATTERN / CUT

Regular Fit




Slim Fit




Compression Fit




ACTIVITY

ENVIRONMENT
Esta es una vista previa de los productos vistos recientemente por el usuario.
Una vez que el usuario haya visto al menos un producto, este fragmento será visible.
Products you have already seen

Para instalar esta Web App en su iPhone/iPad pulse
y luego Añadir a la pantalla de inicio.