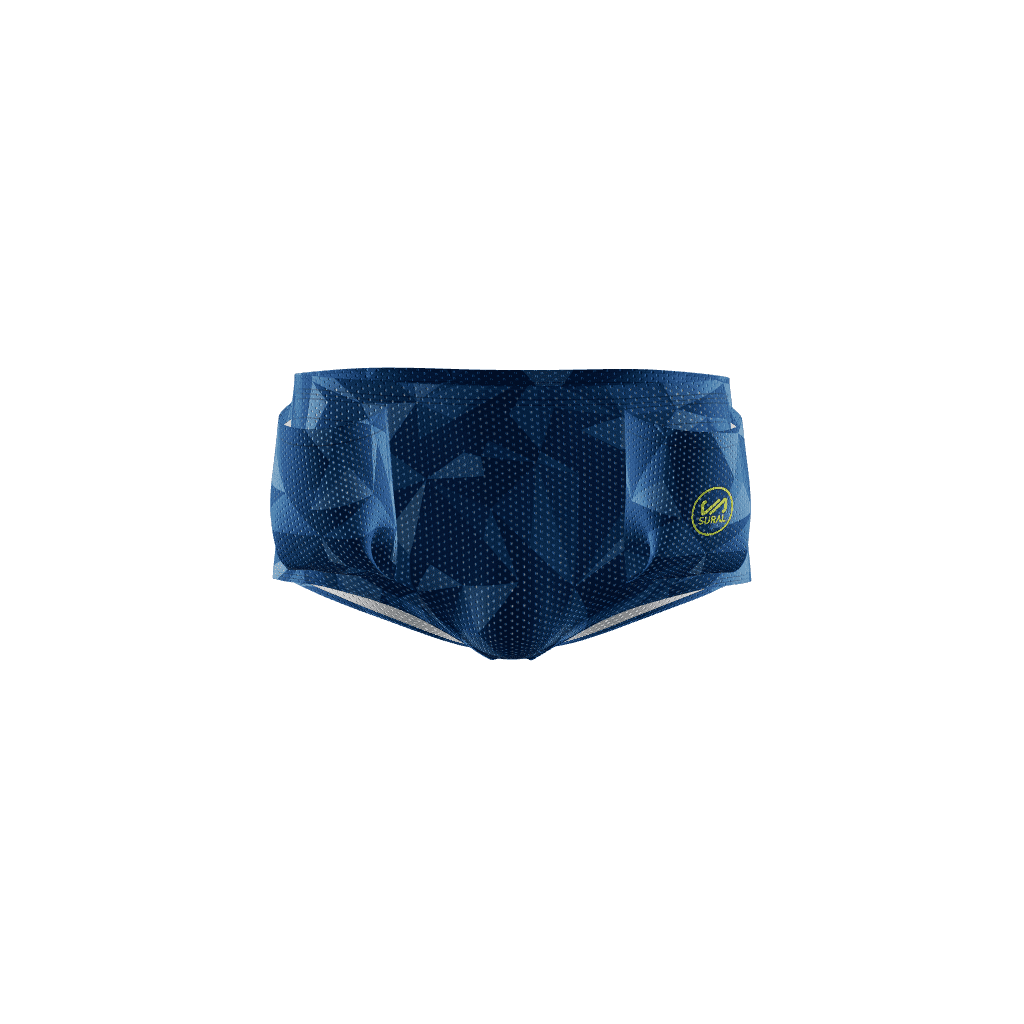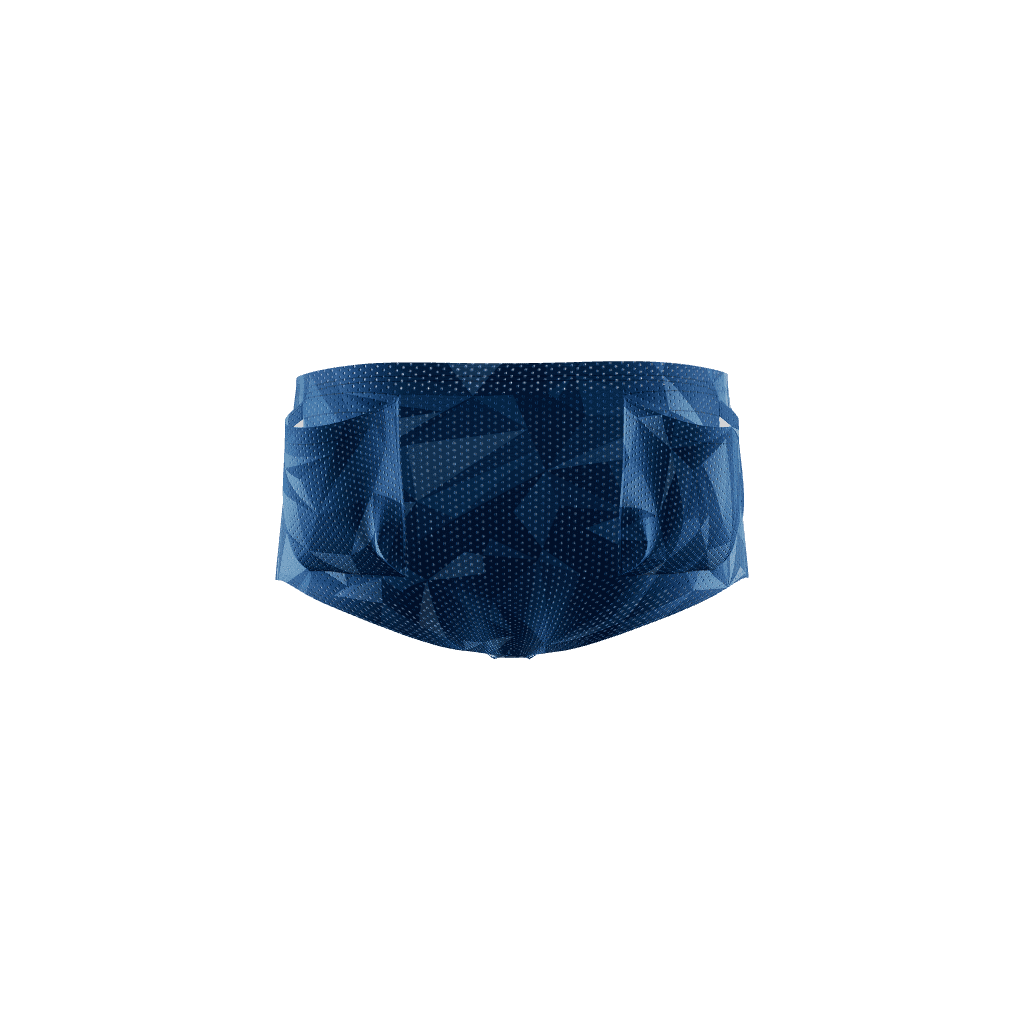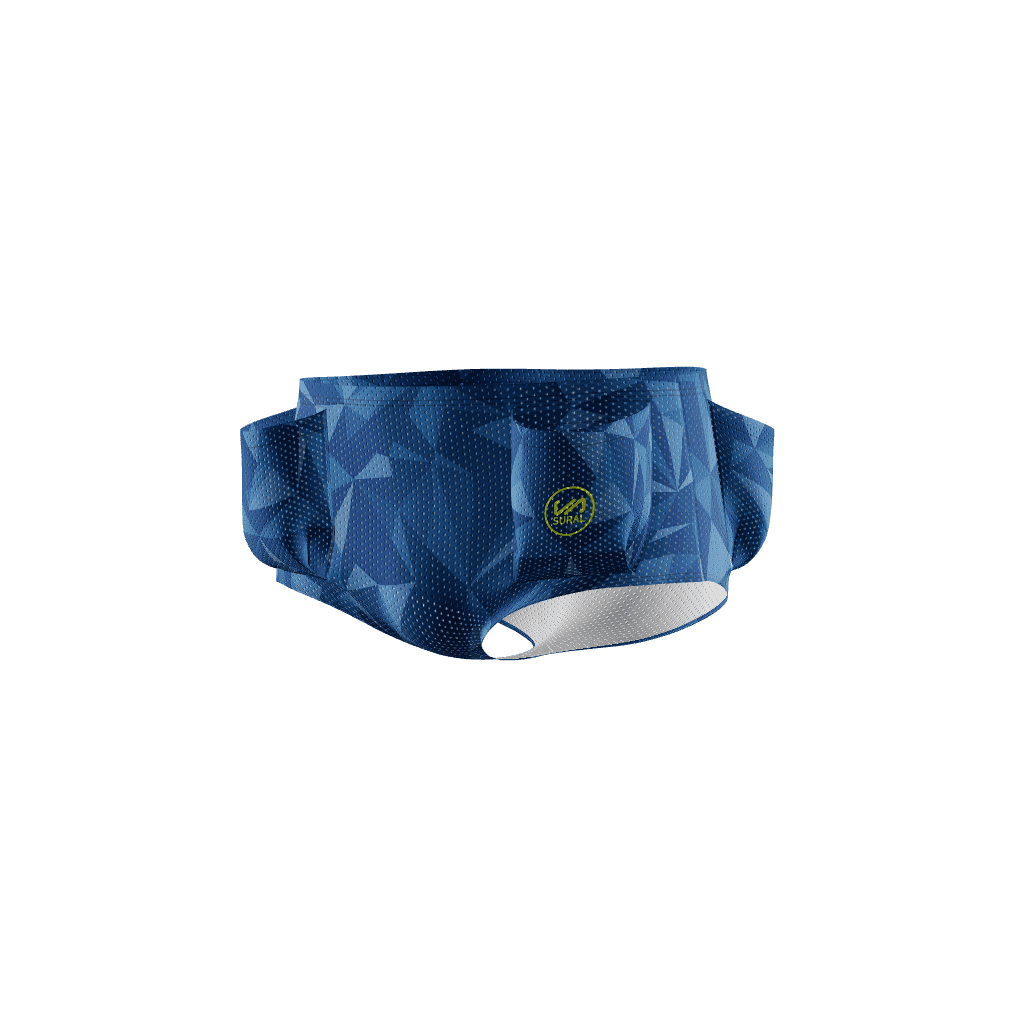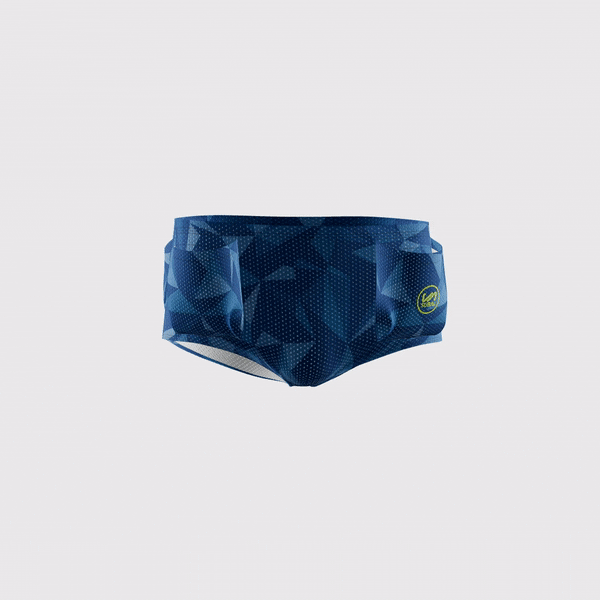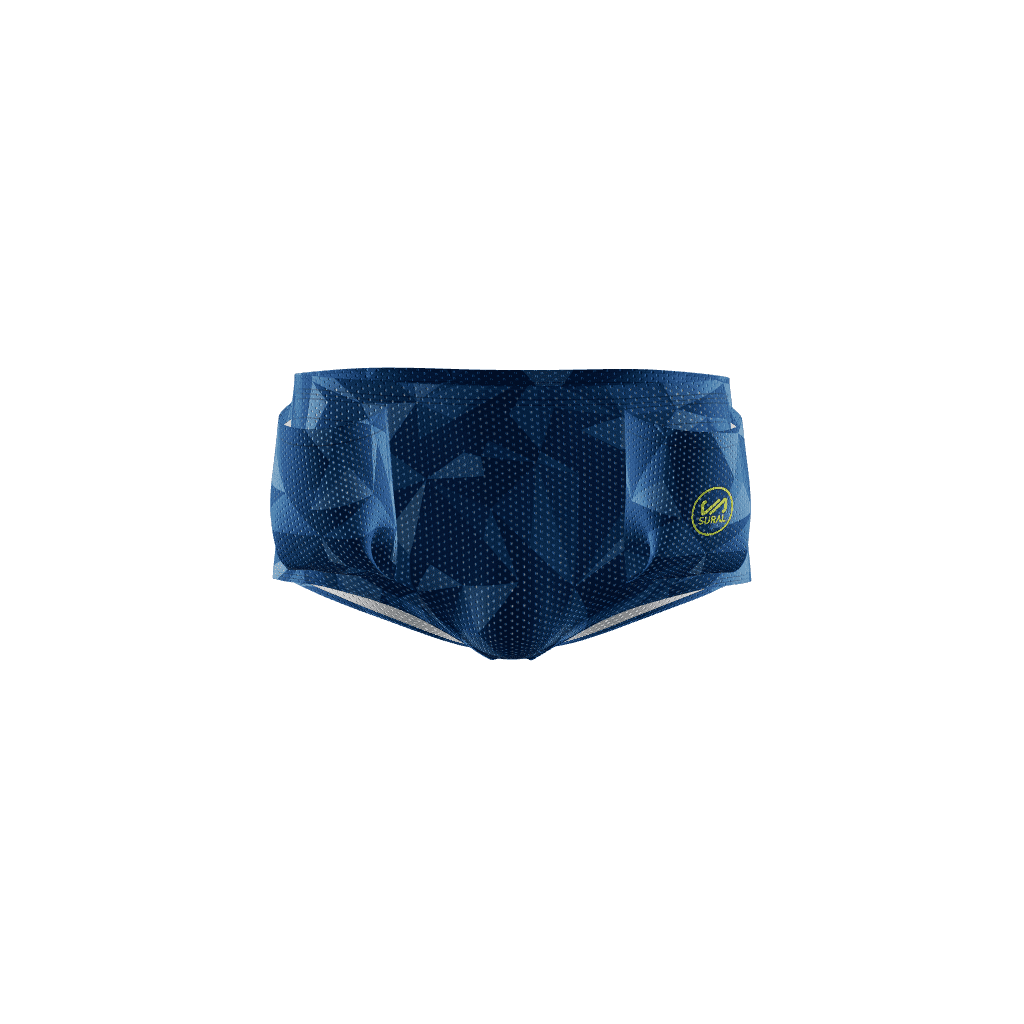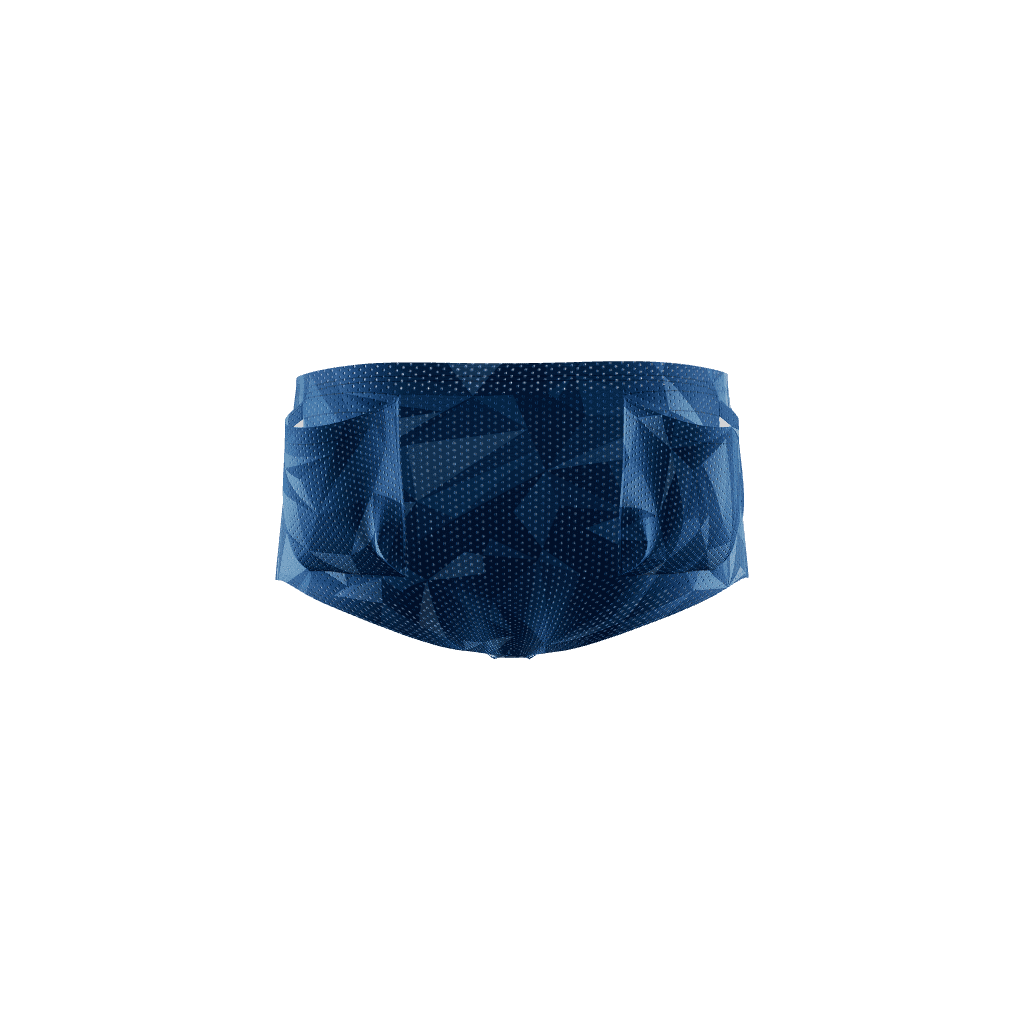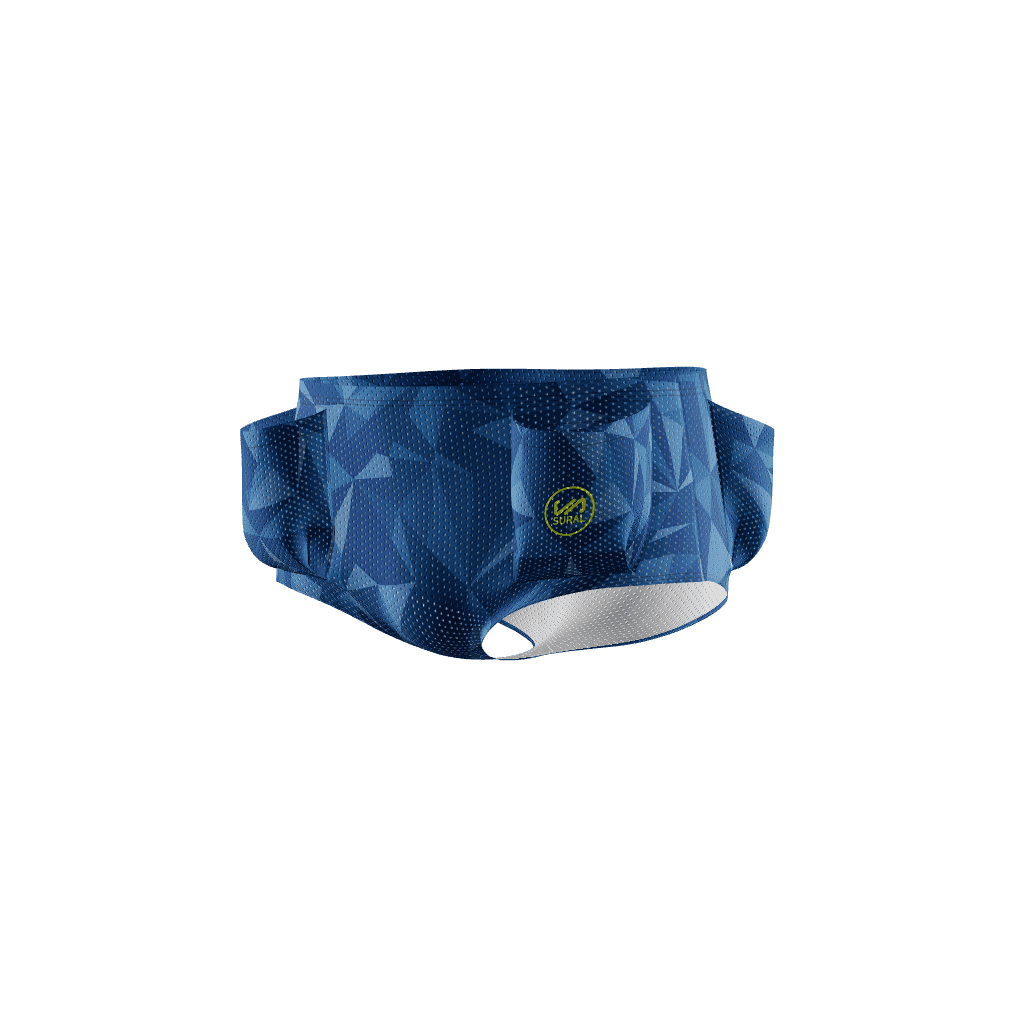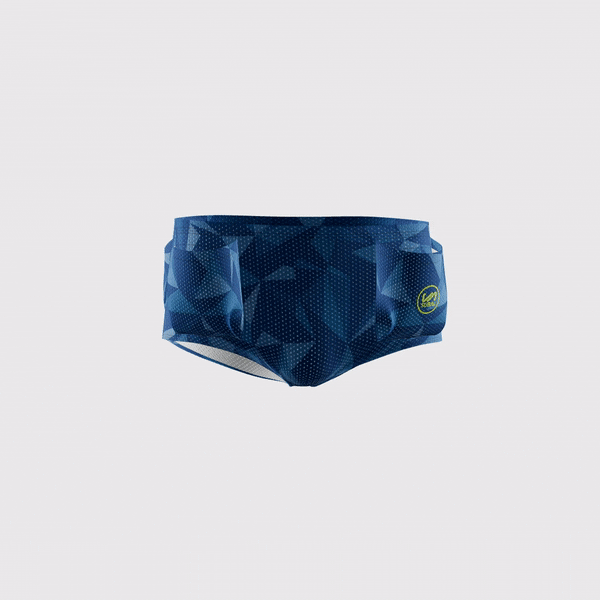 Drag Suit Man
Drag suit man, specifically designed for pre-competition and resistance sessions.
2
---
30 days warrantie

15 days returns

Shipments: 1-2 Days
ULTRA LIGHT
Tejido ligero. Una ligereza que proporciona una agradable sensación de confort, agilidad y libertad de movimiento.

CAM LOCK
Cremallera con bloqueo.

LASER CUT
Hecho para una mayor comodidad y un acabado final sin costuras.

SILICONE GRIP
Anti movimiento de la prenda. Mayor confort.

TERMOREGULATION
Mantiene una temperatura muscular óptima constante durante el intenso entrenamiento. Minimiza la posibilidad de daño muscular.

NO FRICTION
El tacto suave evita la fricción y aumenta la comodidad y la sensación de bienestar, permitiendo que los atletas se concentren en la actividad física.

CHLORINE RESISTANT
Fuerte resistencia al cloro y a la abrasión.

WATER REPELLENT
Repele el agua para una mínima fricción.

REVOLUTIONARY ELASTICITY
Tejido que permite un movimiento elástico multidimensional, COOLMAX forma una segunda piel, siguiendo los movimientos del cuerpo dando un mayor comfort.

100% WATERPROOF
Tejido especial 100% impermeable, que repele el agua y el viento, diseñado para dar la máxima protección, dejándole seco al tiempo que permite transpiración total, secado rápido, máximo durabilidad, 100% sublimable.

PROGRESSIVE ADAPTATIVE COMPRESSION
Presión específica por cm2 sobre los diferentes grupos musculares.
ACTIVO: facilita la circulación sanguínea, minimiza el impacto del estrés, y reduce las vibraciones de impacto.
PASIVO: facilita la recuperación muscular después de cualquier entrenamiento.

MULTI-FIBER AND BACTERIAL CAPACITY
Las fibras especialmente diseñadas permiten la creación de prendas de alto rendimiento, suaves, transpirables y que absorven la humedad. Antibacterianas y bacteriológicas que impiden la proliferación bacteriana, el olor y la alergia

WIND SEALER
Máxima protección. Tejido paraviento e hidrófogo.

THERMAL
Para el entrenamiento de intensidad media en condiciones de clima frío ( -4º a 12º) donde la sequedad y la comodidad son esenciales.

PACKABLE
Prenda plegable que doblada puede caber en cualquier sitio (ejemplo: bolsillo maillot de ciclismo).

TECNOLOGÍAS
Rubber drawstring at the waist for greater support.• Technical mesh fabric with holes. 
With different current designs.
TEJIDOS
Technical mesh fabric with holes that provide the entry of water and consequently provide added resistance.

The best for pre-competition and endurance sessions.

PESO
115 
g
CONDICIONES CLIMÁTICAS
Lluvia - Agua
PATRONAJE / CORTE

Regular Fit




Slim Fit




Compression Fit




ACTIVIDAD

ENTORNO
Esta es una vista previa de los productos vistos recientemente por el usuario.
Una vez que el usuario haya visto al menos un producto, este fragmento será visible.
Products you have already seen

Para instalar esta Web App en su iPhone/iPad pulse
y luego Añadir a la pantalla de inicio.