Chaleco Ultralight Rocket II DUAL
ULTRA LIGHT
Lightweight fabric. A lightness that provide a pleasant feeling of comfort, agility and freedom of movement.

CAM LOCK
Zipper with lock.

LASER CUT
Made for ultimate comfort and a seamless finish.

SILICONE GRIP
Anti Turn movement. Greater comfort strength.

TERMOREGULATION
To maintain a constant optimal muscle temperature during intense workout, to minimize the possibility of muscle damage.

TERMOREGULATION
To maintain a constant optimal muscle temperature during intense workout, to minimize the possibility of muscle damage.

NO FRICTION
The soft touch avoids friction and increases our comfort and sense of well being allowing the athletsto concentrate on the physical activity.

CHLORINE RESISTANT
Strong resistance to chlorine and abrasion.

WATER REPELLENT
Total fabric water repellent.

REVOLUTIONARY ELASTICITY
Fabric allows a multidimensional elastic movement, COOLMAX form a second skin, flexingfollowing the body movements this increasing comfort.

100% WATERPROOF
Special fabrics 100% waterproof, that repels water and wind, designed to give maximum protection, leaving you dry whileallowing total perspiration, fast drying, maximum durability, 100% sublimable.

PROGRESSIVE ADAPTATIVE COMPRESSION
Pressure per square cm that excerts specific pressure around the different muscle groups.
ACTIVE: facilitates blood circulation, minimizing stress impact, reduction of impact vibrations.
PASSIVE:facilitates muscle recuperation after any workout.

MULTI-FIBER AND BACTERIAL CAPACITY
The especially engineered fibers allow to creation of high-performance garments that are soft, breathable and moisturewicking. Bacteriostatic, antibacterial and bacteriological properties prevents bacterial proliferation, odour and allergy.

WIND SEALER
Best protection. Windproof fabric.

THERMAL
For medium intensity training in cold weather conditions, from -4º to 12º, where dryness and comfort are essential.

PACKABLE
Foldable garment that can be folded anywhere (example: cycling jersey pocket).

TECNOLOGÍAS
Chaleco dotado de distintas características técnicas. Rejillas elásticas situadas de manera estratégica con el objetivo de asegurar un alto nivel de transpiración, así como una buena estanqueidad.Tiene 1 gran bolsillo en la espalda.
TEJIDOS
Tejido antidesgarros muy ligero paraviento (windstopper) y impermeable (waterproof), pero ante todo muy transpirable gracias a sus rejillas estratégicas, para cuando suba la tempertura, que evitará las molestias del frio / viento y que estés mojado.
Sus cualidades técnicas, 10.000mm de columna de agua y un R.E.T de transpiración de 4.5. 
Es una prenda muy ligera con un gran aislamiento meteorológico, de solamente 110 grs. El compañero ideal para las largas salidas intempestivas.
DISEÑO

El Chaleco Rocket es la mejor protección, ultraligero y contra los elementos de los que te puedes olvidar. Fabricado para ocupar muy poco espacio y a la vez ser muy practico. Tan ligero que sientes como si no llevaras nada encima y a la vez seguirás protegido del viento y de la lluvia. También es ligero y transpirable para cuando suba la temperatura. Además se puede guardar rápidamente en cualquier tipo de bolsillo.
Usos: Ciclismo y Runnning
Chaleco ideal para los días de clima cambiante. Te mantendrá seco y protegido del viento y del frio. Fácil de doblar y llevar en cualquier bolsillo.
PESO
95-120 
g
CONDICIONES CLIMÁTICAS
Frío - Viento
  |  Lluvia - Agua
PATTERN / CUT

Regular Fit




Slim Fit




Compression Fit




ACTIVITY

ENVIRONMENT

To install this Web App in your iPhone/iPad press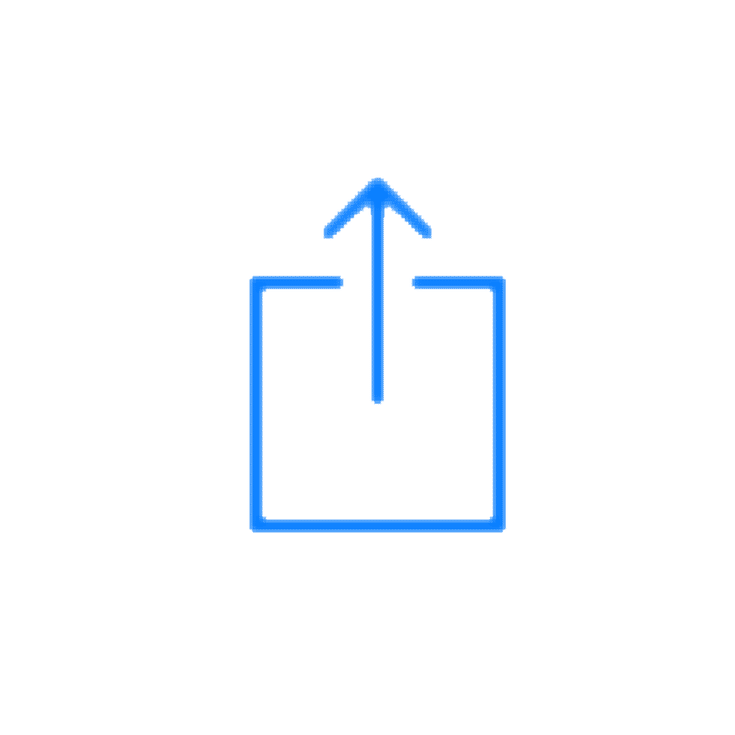 and then Add to Home Screen.